Details

Last Updated: Tuesday, 18 April 2017 19:24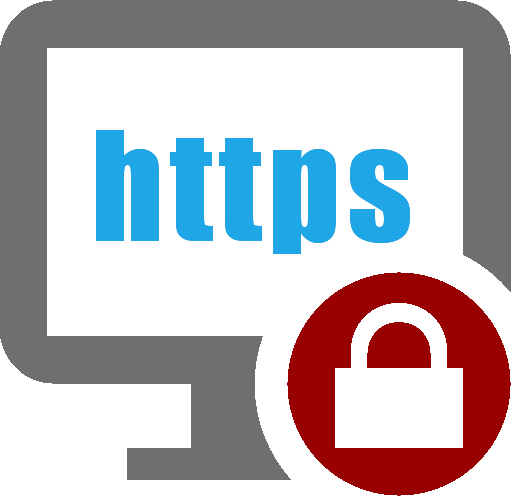 Please note that due to updates to the CA/Browser Forum Baseline Requirements GlobalSign will be updating its SSL certificate policy, at short notice, to comply with new maximum validity lengths.
Therefore 3 year certificates will no longer be issued or re-issued as of the 20th April 2017.
Any 3 year certificate already issued will be unaffected, however re-issue of a 3 year term will no longer be an option.